THE PRESENCE OF OUR PAST
"The realities of how our past affects our present"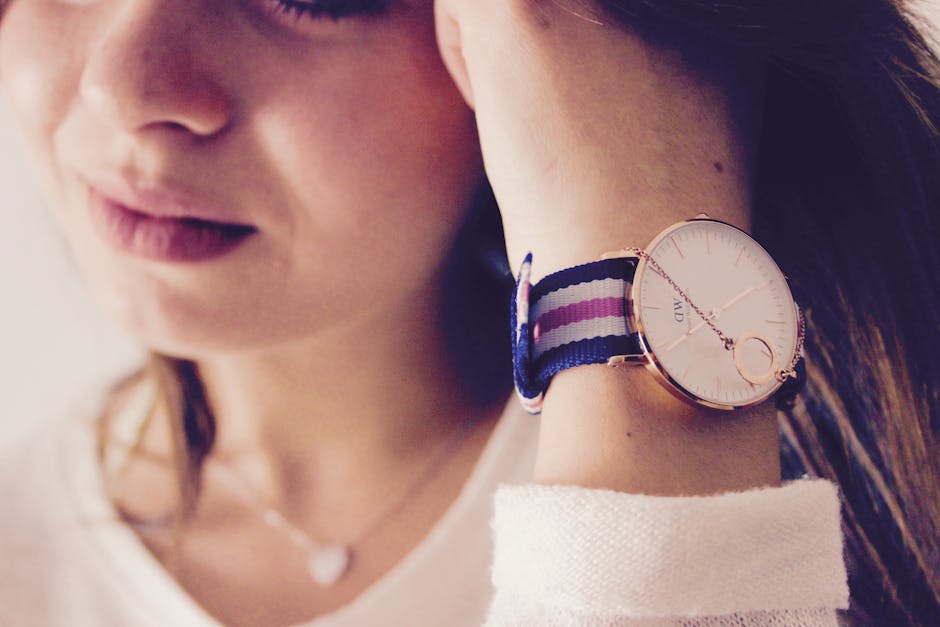 Philippians

3:13 -
"Brethren, I count not myself to have apprehended: but this one thing I do, forgetting those things which are behind, and

reaching

forth

unto those things which are before"
I'm sure many of you, like me, have heard the popular phrase, "Your past doesn't define you." or "Your past is in the past." But the truth is, that up to this point in your life, it does define you. All your past feelings, emotions, successes, failures, and choices have made you who you are today. Your decisions yesterday pushed you towards where you are today. Now obviously, I believe we need to move on from our past and embrace the future. I'm going to talk about that, but we can also look at our past as defining moments of our history that God has allowed to create an incredible future for us...if we let Him. Many Christians today like to make excuses for people's past. We live in a culture that's all about "second chances" and "creating the new you." The problem is that we have two extremes when it comes to our past - either we choose to completely ignore it and hide it or we constantly rehash on it and blame our current status on what "used to be." I know I've been on both ends of the spectrum. The truth is that we should look at our whole life - past, present, and future as a gift from God. Something we can use to further glorify Him. But unfortunately, many of us do not.
There are two main thoughts I want to communicate with you today. First is this-
Are you allowing your past successes to excuse your present shortcomings?
or
Are you allowing your past failures to affect your present faithfulness?
------------------------------------------------------------------------------------------------
The things that hold us in the past are not usually positive things. The top feelings and emotions that chain us back from fully living our life today are:
1. Guilt
- often we can't get past a wrong we've done in the past. This is often because we have failed to get things right or because we are not claiming the grace and forgiveness found in Christ.
(Jeremiah 33:8-
And I will cleanse them from all their iniquity, whereby they have sinned against me; and I will pardon all their iniquities, whereby they have sinned, and whereby they have transgressed against me.)
2. Regret
- Many have long been chained to the overwhelming feeling of regret. They constantly relive their mistakes over and over in their mind, never truly moving on. We must learn to accept the things that we can not change and realize that God can still use us, no matter what regrets we may have. We serve a Saviour who can transform impossible circumstances into unfathomable blessings.
(Romans 8:28-
And we know that all things work together for good to them that love God, to them who are the called according to his purpose."
3. Bitterness
-I know personally that this is one that can literally eat us alive. Holding grudges against those who have hurt us can take over every single day of our life. Until we learn to let go of past hurts, we will never be able to move on. Bitterness is a disease that will destroy all of our future, if we refuse to give it over to the Lord.
Just because your bitterness is understandable does not make it acceptable.
We must learn to love and forgive people - even when they have done us wrong. God cannot fix our broken relationships, if we are unwilling to give them to Him! When we are bitter towards another, we are literally sinning against God.
(
Ephesians 4:31
- Let all bitterness, and wrath, and anger, and clamour, and evil speaking, be put away from you, with all malice:)
4. Discontentment/Not wanting to accept things
- It is so easy to constantly ask ourselves the question - "What if?" We can always find ways that we feel like we could have done a better job, made better decisions, or said something differently. Instead of asking ourselves the question, "what if?" we should be asking ourselves, "what now?" God wants to use you RIGHT NOW. Don't get caught up wishing things were different.
(Jeremiah 29:11-
For I know the thoughts that I think toward you, saith the
Lord
, thoughts of peace, and not of evil, to give you an expected end.)
- one of the hardest things in life is loosing someone you truly love. Many of us have had to go through some very trying experiences and losses. Some of us have lost those we love by death, and others by the end of a relationship.We must learn to grow through what we go through. Healing can only be found in the Lord, and if we keep resurfacing old wounds we will never heal. Loosing someone is a pain that you will always carry with you, but God says that He will carry our burdens for us. And when we learn to find comfort in His presence, we will learn to be content and happy in the present state of our lives. Don't dwell on your past losses, but on your present blessings! (Jeremiah 29:11-
For I know the thoughts that I think toward you, saith the
Lord
, thoughts of peace, and not of evil, to give you an expected end.)
If you are struggling with any of the things I mentioned above, you must come to realize that these past mistakes and faulty mindsets are hindering you from fully serving the Lord today!
----------------------------------------
Now that we've talked about past mistakes I just want to write a little bit about past successes. In the Bible we read about king David-he was a man who was known throughout the nations as a true man of God. He was greatly favored and had lived a life well-pleasing unto the Lord. But eventually his clear and perfect record was destroyed. He committed adultery with Bathsheba, and to make it even worse, successfully plotted the death of a man. David allowed his past successes to build a wall of pride in his life, and because of this, he allowed himself to slip up. Don't ever get to a place where you feel like you're "good enough." David had found too much security in his well-doing.
As you continue reading David's story, you will see that David had to relive his past, but in the context of this story it wasn't wrong.
David needed to revisit his past to get right with the Lord in the present!
Nathan brought up David's past to him-not to judge him or to ridicule him, but to make him aware of his wrong doing. David had to make things right. Although David repented and made things right with the Lord, he still had consequences for his wrong doing!
Here are just a few things we can learn from this story pertaining to our past:
1. We MUST make things right in our past to move on to the future. IGNORING our past is NOT the answer- although that may seem to be the new popular belief.
2. When David tried to continue on in his life, without repenting of his sins, he was miserable
3. David allowed his past successes to cloud his present judgement
4. God judges David for his wrong-doing. We will not get away with past sins, BUT God has promised to forgive us of those sins, if we go before him with a spirit of repentance.
5. God used David AFTER he confessed his wrong doing to do amazing things for Him. David was now more cautious of his wicked human heart and learned to fully depend on God.
How is your past defining your present? Don't let your past steal your present! You cannot erase your past, but your future is a clean slate. Your past will always be a part of who you are, but God can use it in amazing ways. Give him your past, your present, and your future, and you will see how God can make your life truly beautiful.